Hello, stranger :)
In 2016 I moved to São Paulo to take an advertising course.
That year, I won my first international award:
The One Show (LEGO - Build to Rebuild)
.

I received the membership card
and that felt like a "Hogwarts letter" to me.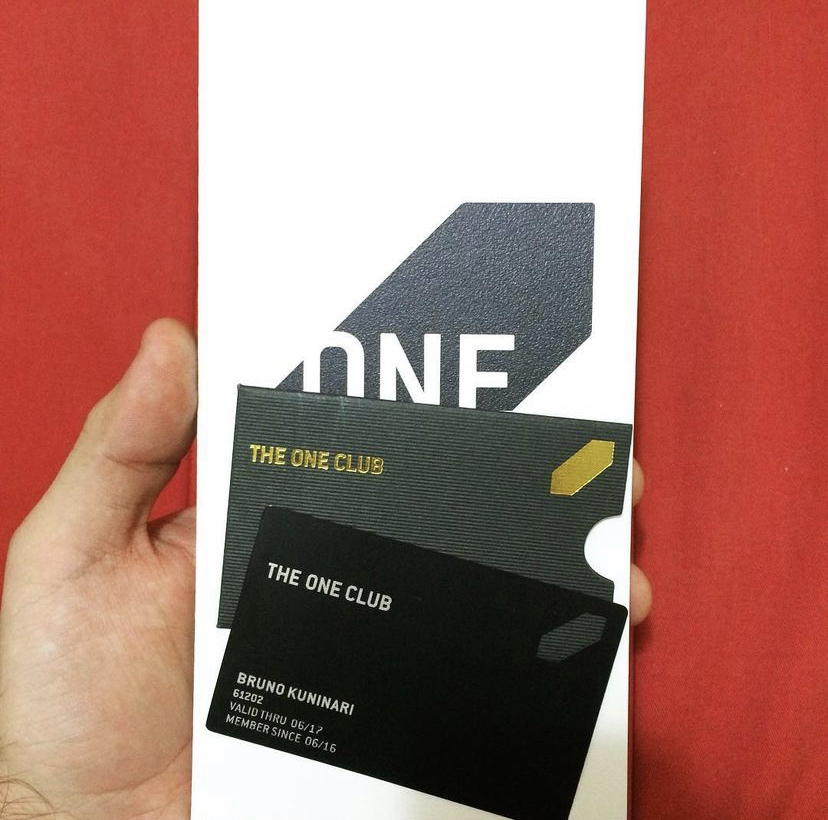 Because of this award, I won a scholarship at Miami Ad School Brazil.

And in 2017 I got 1st place on Brazilian Creative Club (iFood - Polifoods)
representing the school.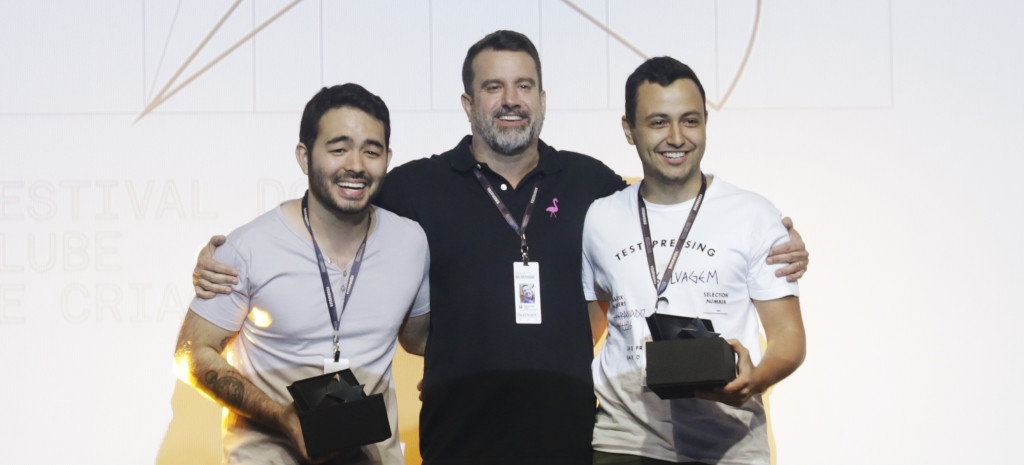 Adobe was the major sponsor that year
and they took us to Las Vegas as part of the prize
(FOR FREE!)

Take a look at our happy faces: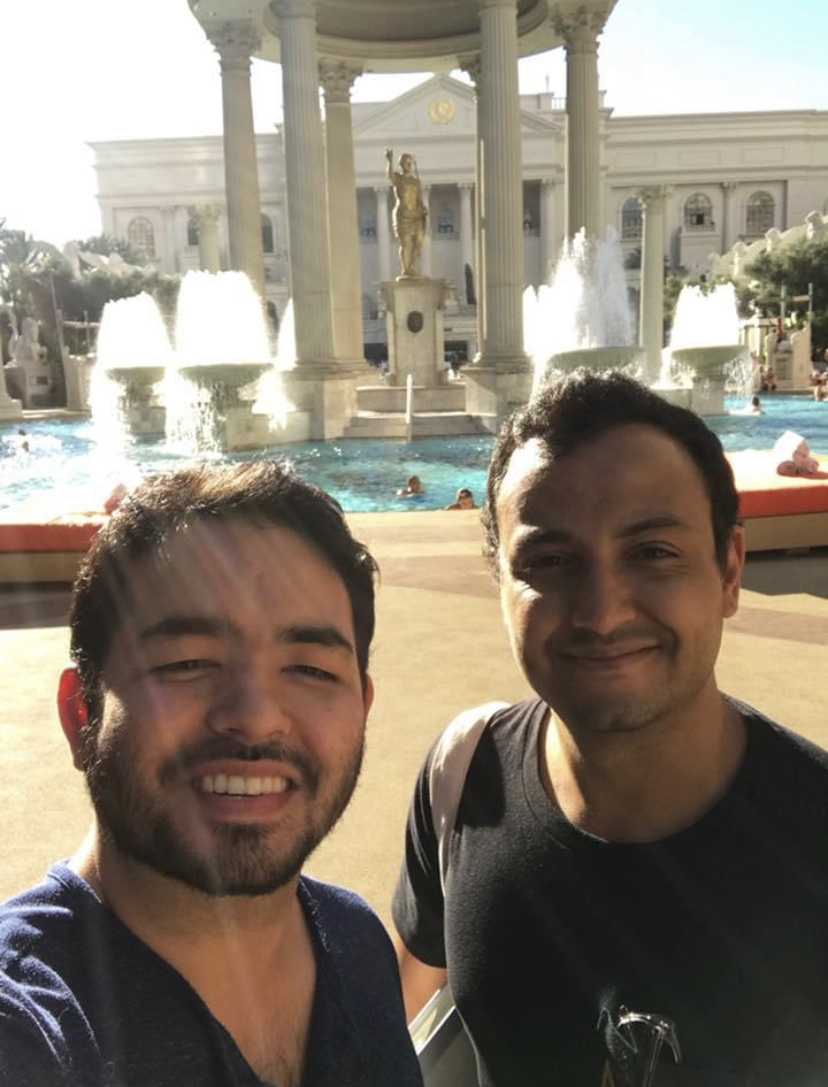 Later that year, we got a
D&AD Pencil (MUBI - Fakaptions)
It was a great year.

I almost went to London to get it
but I couldn't afford the trip at the time.
But they sent us anyway: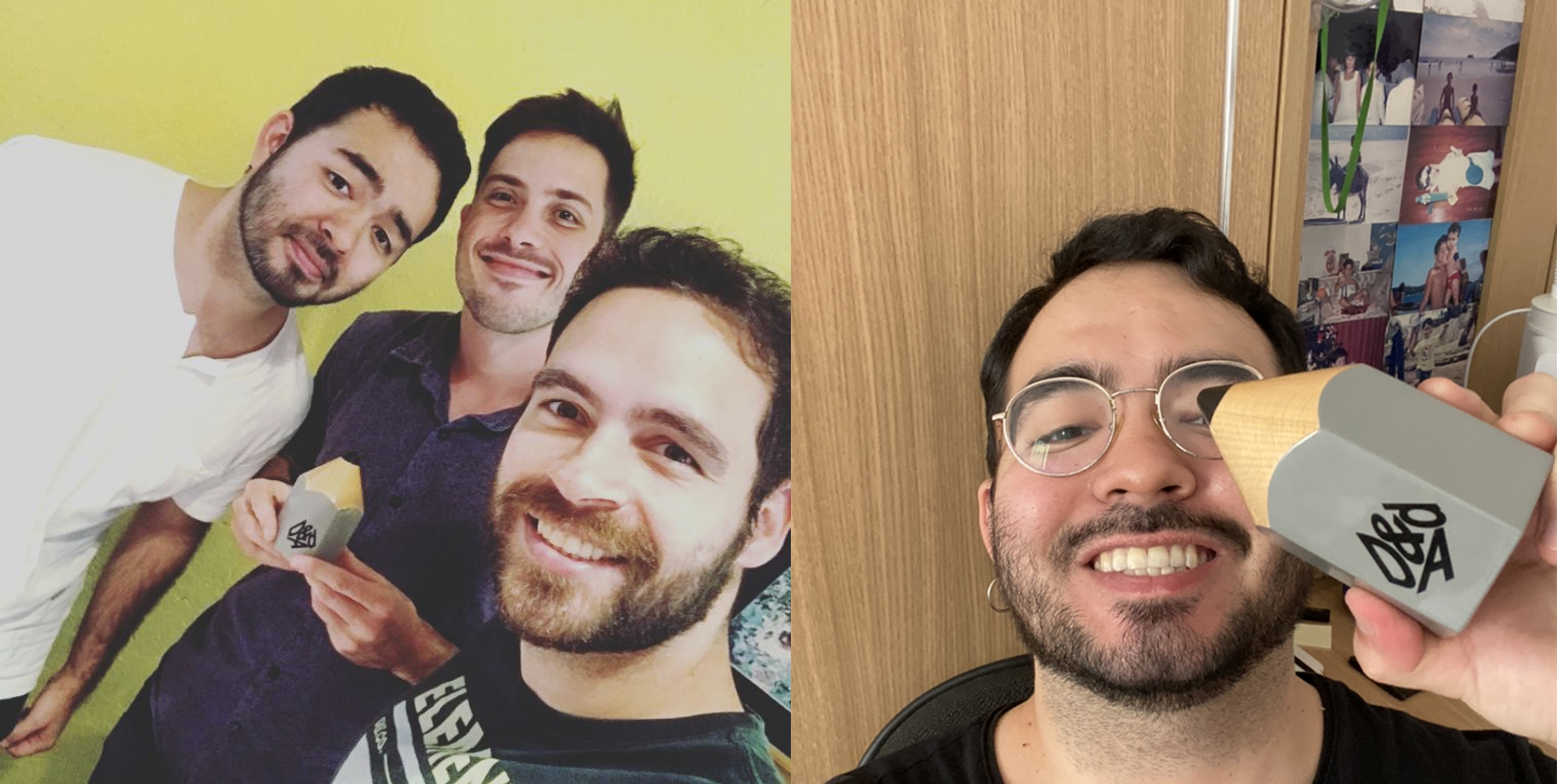 Still as a student, I won a couple of Miami Ad School Top Dogs.
A school recognition for the best work of each semester.

That's not a huge thing, but I'm proud of it anyway.




In 2018, I was selected to work as an intern at F/Nazca Saatchi & Saatchi
as part of the Miami Internship program.

After 3 months there, we were hired.
This had never happened before. And never happened again.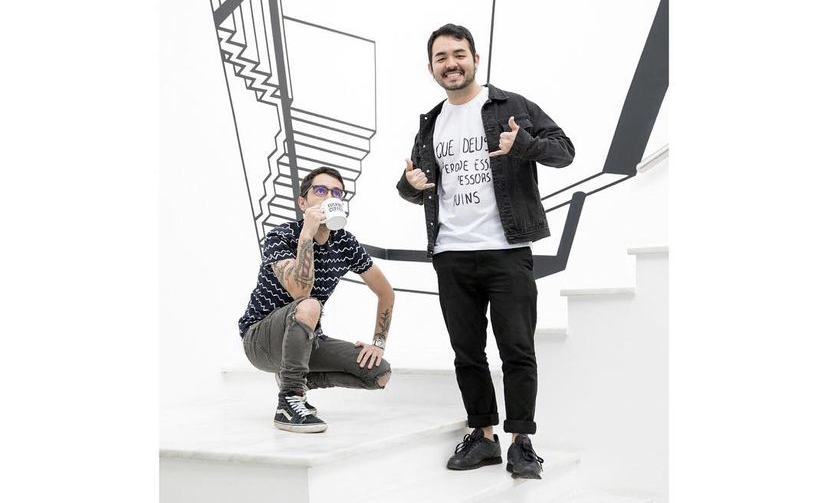 At F/Nazca Saatchi & Saatchi, we won a couple of national awards
(such as Brazilian Creative Club and Professionals of The Year).

But the most important:
the experience of working at the coolest agency in Brazil ever.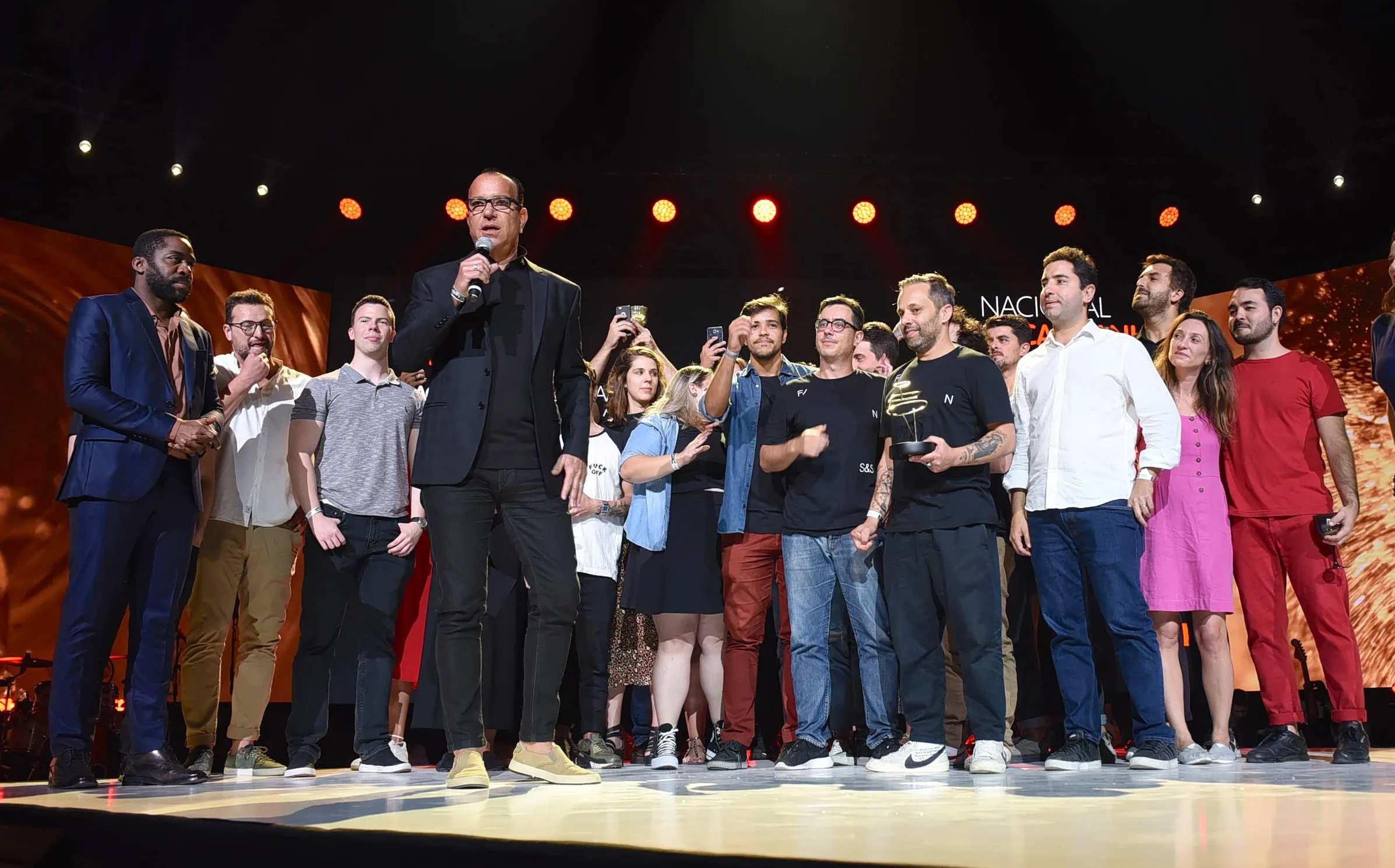 Unfortunately, in 2019 the Publicis Groupe decided to close the agency.
Business is business.

Fortunately, our Creative Director (Pedro Prado)
was transferred to Leo Burnett Tailor Made
as Creative Executive VP and took me and my partner with him.

If you want to consult him about me, please feel free.
For real. He is now ECD at TBWA/Media Arts Lab in Miami.
He is trustworthy.

In 2020 I received a proposal to work with Netflix at Mutato WPP,
mainly as a content copywriter.

I accepted: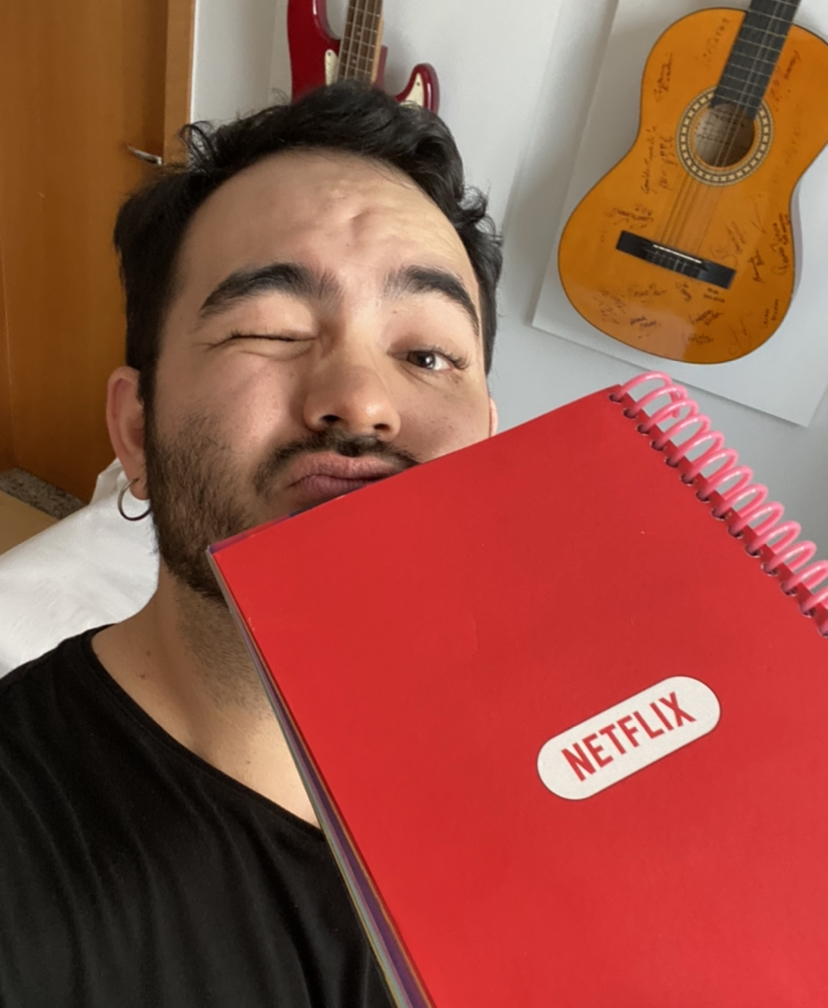 That was a cool 1 year experience. No regrets.
But I realized that my thing is working with big ideas,
concepts, campaigns, PR, activations (advertising!).

So in 2021 I went back to Leo Burnett Tailor Made
and that's where I am today.



I didn't write all this to brag or sound pretentious.
I'm quite aware that I'm no genius
and that there are many people lot better than me out there.

But I work hard and always did.

As we say here in Brazil, "I have blood in my eyes".

Best,

Bruno Kuni