Netflix Branding & Editorial Content

Working with Netflix is like working with a different client every day. The fun and light communication and tone of voice brings great freedom. But also great responsibility.

Because we all know it really is a lovebrand, mainly on Brazilian social networks, and they are not used to small numbers. So each new content posted is a chance to HIT a lot, but also to FLOP hard.

Some of what we did: Their first major institutional digital campaign / Social networks rebrand / Real time content coverage of the event "Tudum" / Launch campaigns of hit titles (Power, Extraction, Space Force etc) / Content with talents (like Maisa and Rodrigo Santoro) / And much, much more.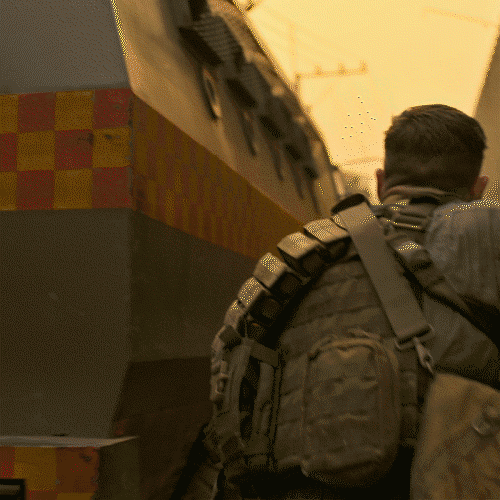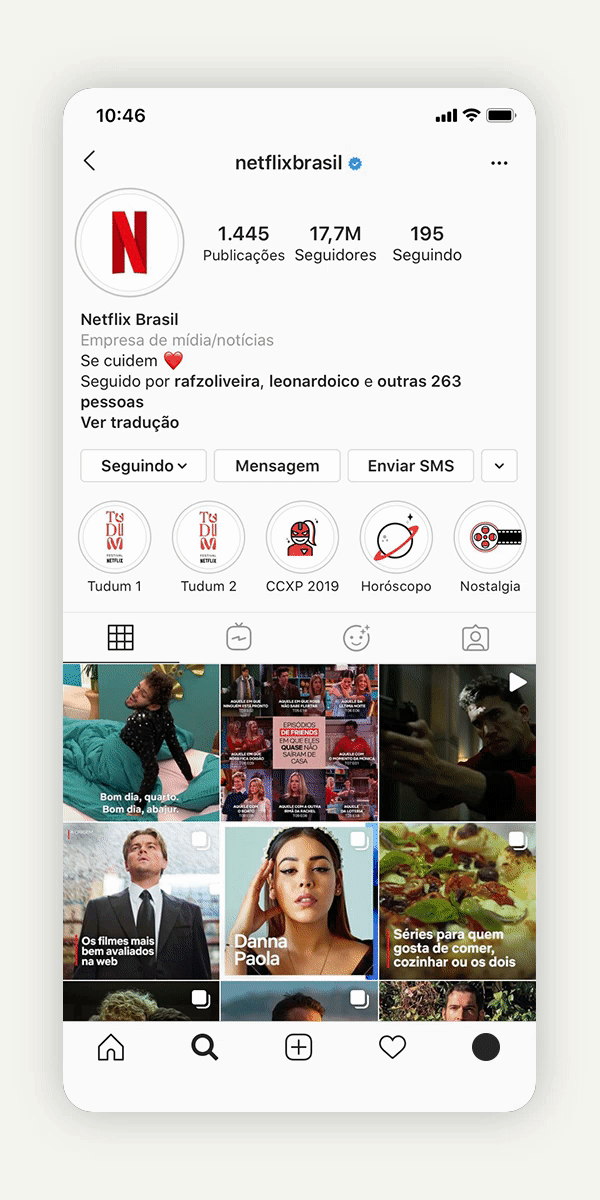 Agency: Mutato
Creative Director: Nathalia Capistrano, Natália Fava
Team: Bruno Kuni, Thiago Bach