Netflix One Story Away



At Mutato WPP we took part of Netflix's first global institutional campaign on digital, collabing with AKQA.


Starting from the concept "One Story Away" created by AKQA, our mission was to develop this storytelling journey through digital.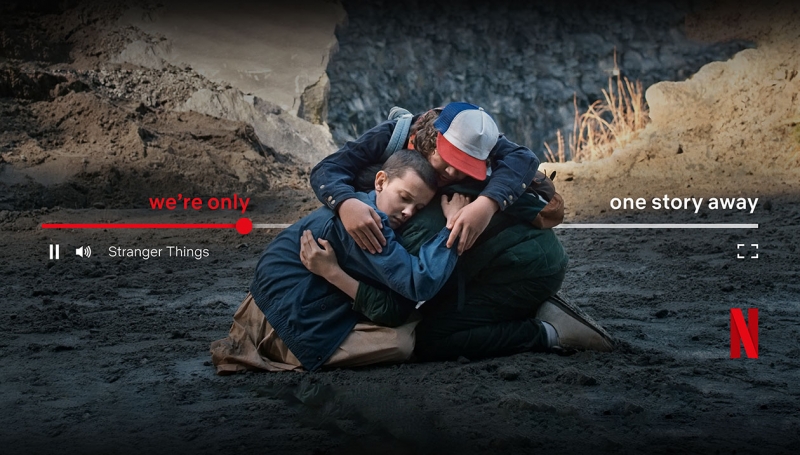 Our solution was to incorporate Netflix's biggest strength: their community.


Mapping tweets and comments of people who have changed behaviors or perceptions through Netflix content, we created endless possibilities to boost the campaign.


"I was never fan of Thiago Ventura, but that's amazing. It made me rethink a lot of things and helped me laugh in a bad day ".
BURST ------- OUT LAUGHING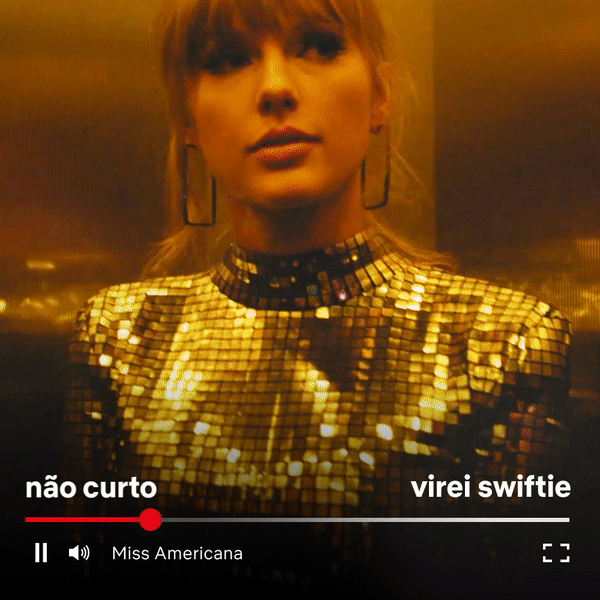 "I didn't like Taylor Swift, but after watching her Netflix documentary I changed my opinion".

I DON'T LIKE HER ------- I'M A SWIFTIE

We even found out that Maisa (brazilian popstar) became vegetarian inspired by Netflix documentaries. So we invited her to talk a little about this change of habits.



"One story away from changing habits".



On TikTok we showed some of their characters literally growing up.


To engage and inspire the audience to make their own personal changes, we created a couple of playlists by mood.


I'M CRUSHED ------- I'M CRUSHING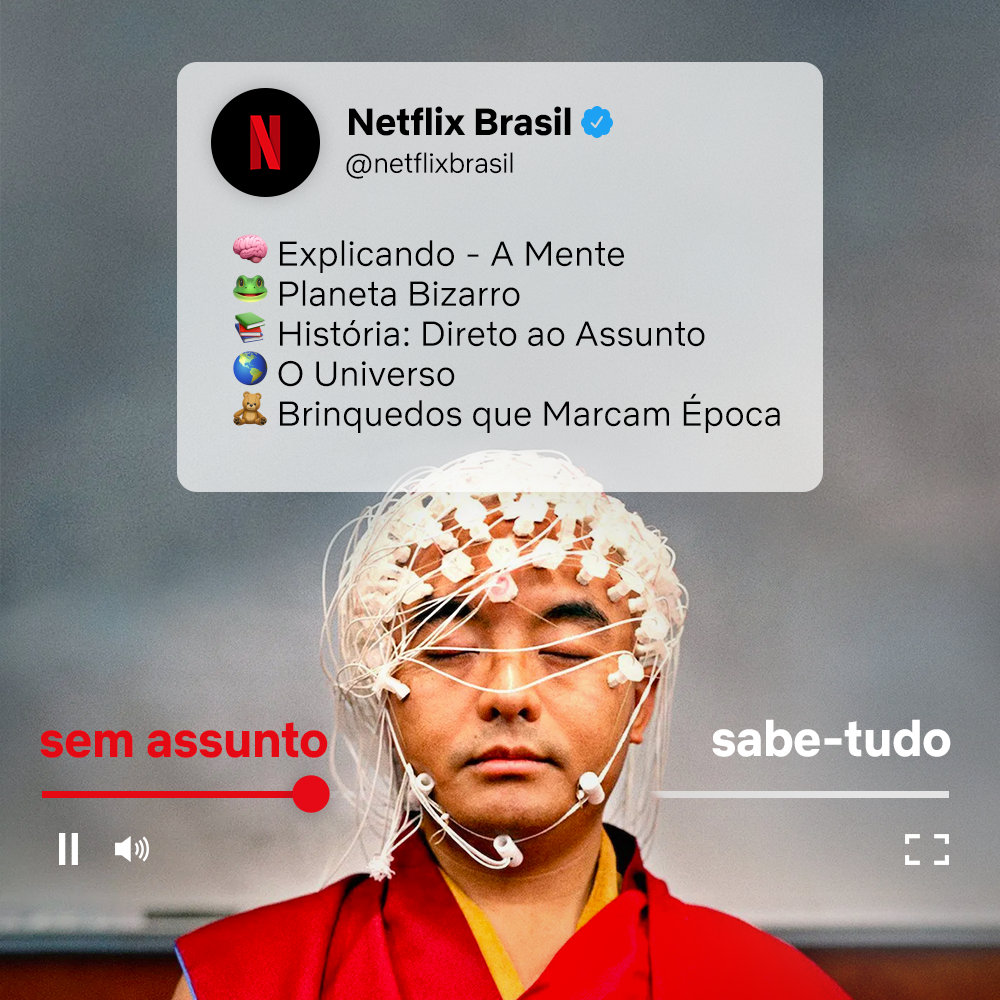 I DON'T KNOW ------- KNOW IT ALL
I DON'T BELIEVE ------- I DON'T DISBELIEVE
If you freaked out with: Privacy Hacked

I recommend: Airplane Mode

Our strategy was approved globally. And the best part was to notice that real deep connections happened during the campaign.


"Tolerance, forgiveness and friendship is what makes me love this show. Important topics were presented in a majestic way. I learned a lot from She Ra and I want everyone to see it STREAM SHE RA".
LUDIC ------- LUCID
"How had I not seen this series of F1 yet? Two episodes and my desire to watch all races was reborn, including waking up at dawn to do that".
NEW SERIES ------- OLD PASSION
"I never thought a Netflix reality show would make me review concepts about sex, relationships and connections...".
REALITY SHOW ------- REAL LOVE
"I'm finishing Marie Kondo's series on Netflix and organizing my clothes because I changed my way of folding clothes because of this woman".
DISORGANIZED ------- THIS IS ORGANIZED
"Bandidos na TV. I became skeptical after watching this documentary on Netflix".

IS THIS SERIES? ------- IS THIS SERIOUS????


Agency: Mutato
Creative Director: Natália Fava
Team: Bruno Kuni, Thiago Bach