Skol Family
Skol Pilsen is the most popular beer in Brazil since ever. But now the brand is a family with two more "sisters": Hops and Pure Malt.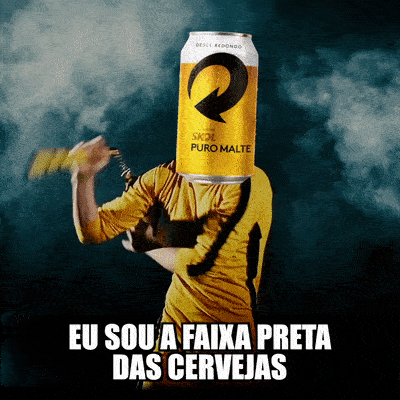 "I'm the most loved in Brazil"

"I'm the black belt of beers"


↓
To introduce that, we started where every single family is today: on WhatsApp. We even put the "big moan of WhatsApp" (a popular prank in Brazil known as "gemidão") in prime time on television.




↓
We took the issue to Twitter's Trending Topics with the hashtag

#FamilyGroupHas

.

↓
Since Skol is not a traditional family, the campaign could not be either.



Instead of magazine prints, WhatsApp content: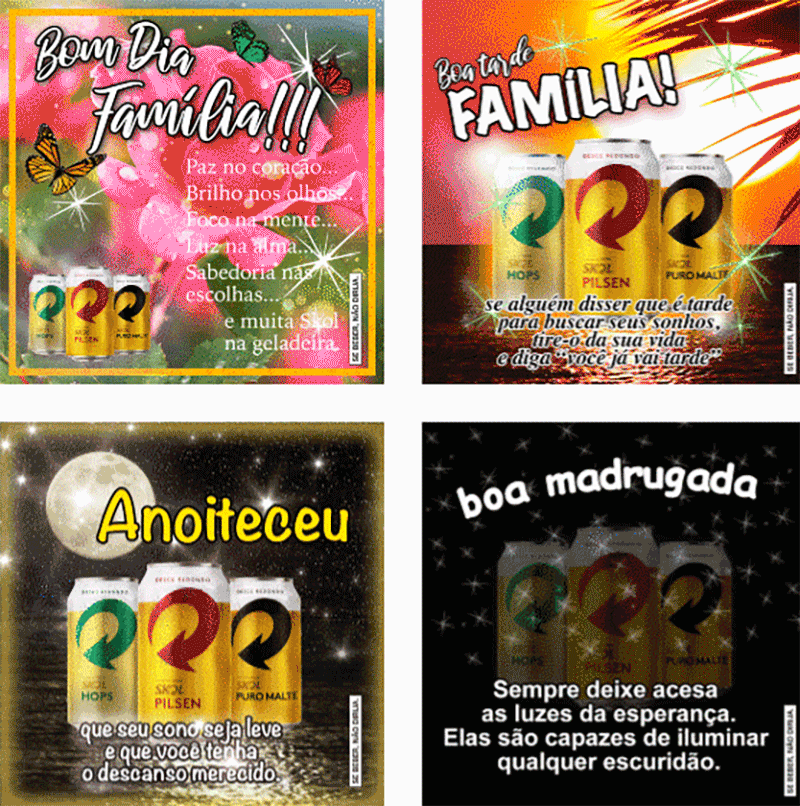 Instead of radio spots, audio messages:
Instead of OOH, WWW:

↓
Then we took the internet to television and some television to the internet.


↓
We created a Meme Generator that even that uncle who can't handle technology can play with. And on Mother's Day, it became a "momemes" generator.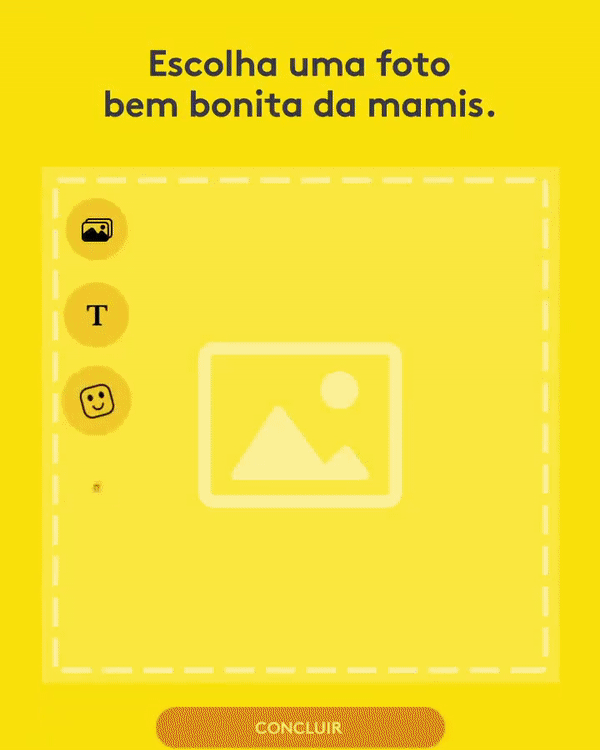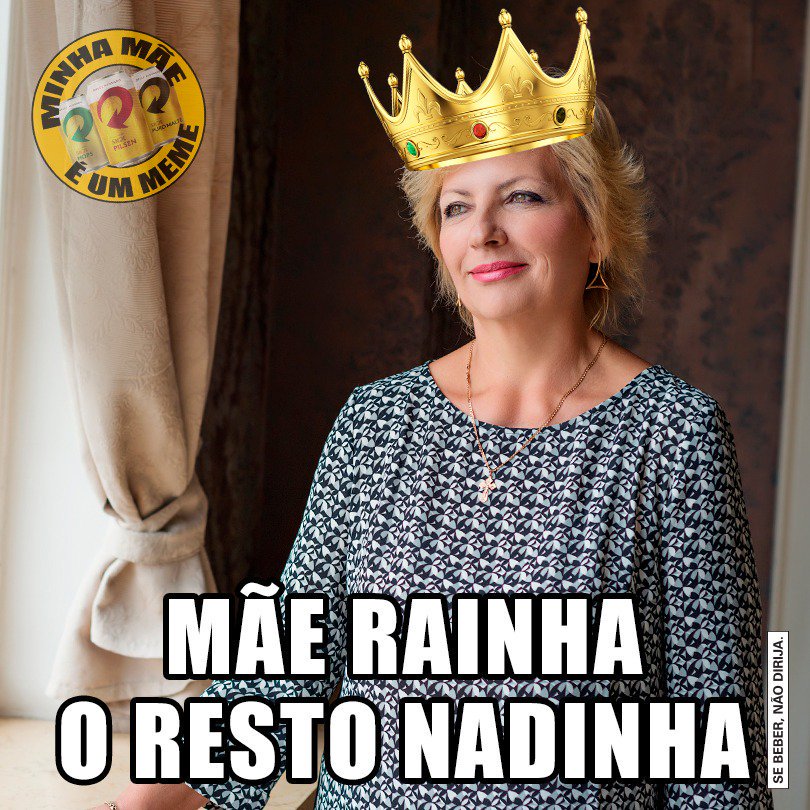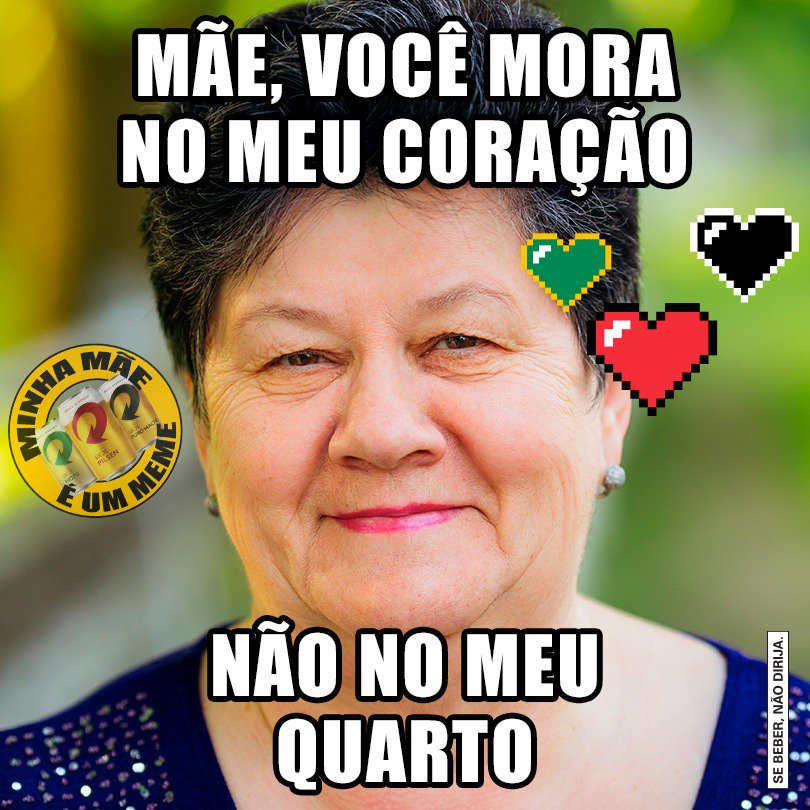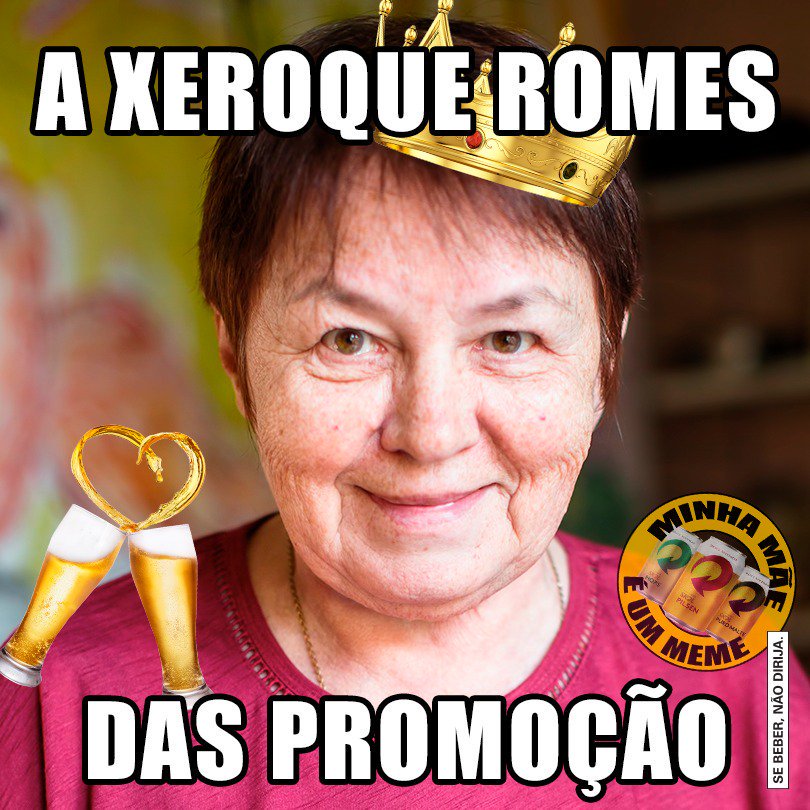 ↓
Skol is now a family. And family is family, you know...


Agency: F/Nazca Saatchi & Saatchi
Creative Directors: Leonardo Claret, Rodrigo Castellari, Toni Fernandes
Team: Bruno Kuni, Thiago Bach